Secure and trusted checkout with:


Diameter of outside: 150mm
Diameter of circle: 105mm
Bluetooth version: V4.0
Output power: 6W
Signal to noise ratio: ≧70dB
THD: ≦1%
Frequency response: 100Hz - 20KHz
Input sensitivity: 900±50Mv (THD N = 10%)
Charging voltage: DC 5V 500mA
Speaker battery capacity: 3.7V / 1500mAh
Power supply: DC 12V / 2A


Experience Music Differently

Take your listening experience to new heights with this stylish, gravity-defying Bluetooth speaker.
This levitating orb is both a powerful speaker and an eye-catching accessory, making it a great gift, conversation piece, or party favor.
The speaker contains a sensitive microphone so you can make and receive calls with wireless ease. While music plays, warm LED lights shine on the orb, and the speaker rotates 360 degrees to provide HD surround sound loud enough to fill a large room. It pairs easily with all Bluetooth devices and is durable and easily portable. Have an out-of-this-world listening experience today!
OPEN-SURROUND SOUND DESIGN
Specially engineered to provide powerful open-surround sound, allowing you to enjoy rich, immersive audio
WIRELESS BLUETOOTH CONNECTION
Stable and easy connection with all Bluetooth-enabled devices within a 10m wireless field.
HIGH QUALITY MUSIC
Provides great sound quality for its size with advanced CSR technology.
ENERGY-SAVING
Not only does NEBULA provide high-quality audio, but it also serves as an energy-efficient LED lamp
360 DEGREE ROTATION
Built-in speaker that spins 360 degrees, sending powerful sound in every direction.
BRILLIANT LED LIGHTING
Amazing, relaxing LED visual effects. Helps in relieving stress and anxiety.
DURABLE AND PORTABLE
Can be used as a speaker on its own, independent of its base. Just remove the orb and carry it around you wherever you go!
NIGHT LIGHT
Can be used as a night light. Has a mute option to stay silent at night.

Bring the Art of Levitation To Your Home
NEBULA levitates and lights up as music plays.

Suspended in the air with no friction, its gentle rotating effect will keep you mesmerized and in a peaceful state of mind for hours.
Comes in 3 different colors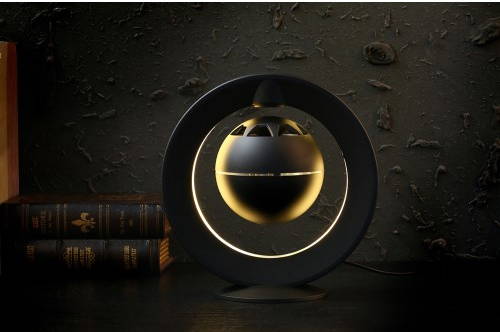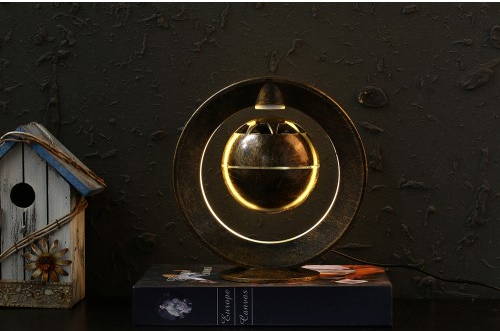 Operating levitating devices requires a lot of patience and practice at first. If this is your first time using magnetic levitation products, you may need to attempt a few times first before succeeding. However, once you succeed, it only gets easier!
STEP 1:

Power On - Place the base on a flat, horizontal surface, and plug it to an electrical socket.

STEP 2:

Find The Balance Point - The magnetic balance point is right under the upper center of the base. Hold the speaker at the distance of around 1.5cm right below this area.

STEP 3:

Release - When you feel like you have reached the balance point, you can begin to gently release. If the speaker floats - congratulations! You've done it! If the speaker falls or is caught by the upper center of the base, simply start over from step 2.
To levitate the speaker:
Place the bluetooth speaker and base on a flat, nonmetallic surface. Plug the AC Adapter connected the power, and another end DC power insert the base.
Holding the orb in your hands, slowly lower it towards the center of the base, until you feel the upward magnetic force supporting the weight of the orb (around one inch above the base).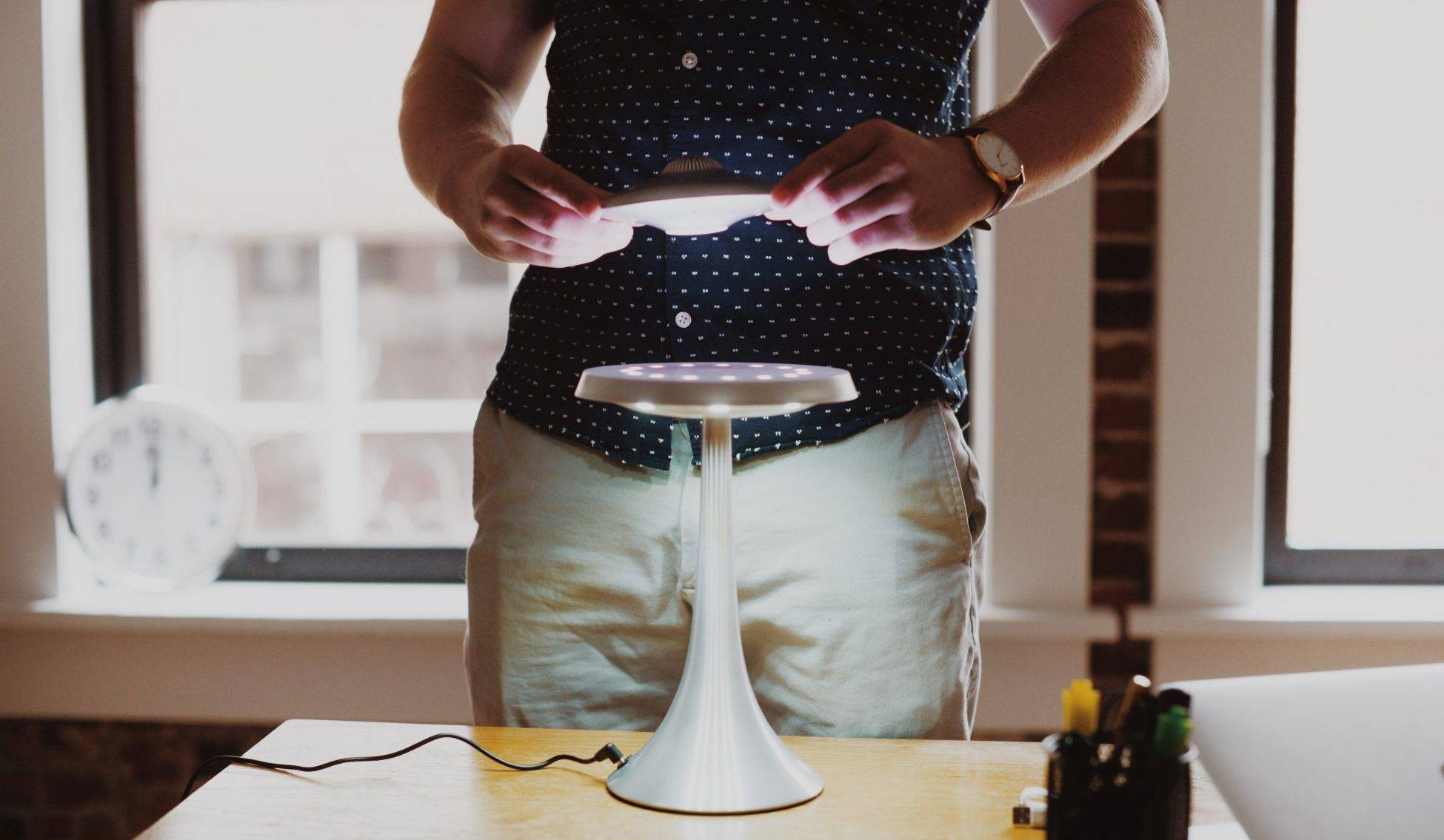 Once you feel that the orb is starting to levitate - let go! With a gentle spin of the orb manually to the desired direction, the orb will begin to rotate on its own.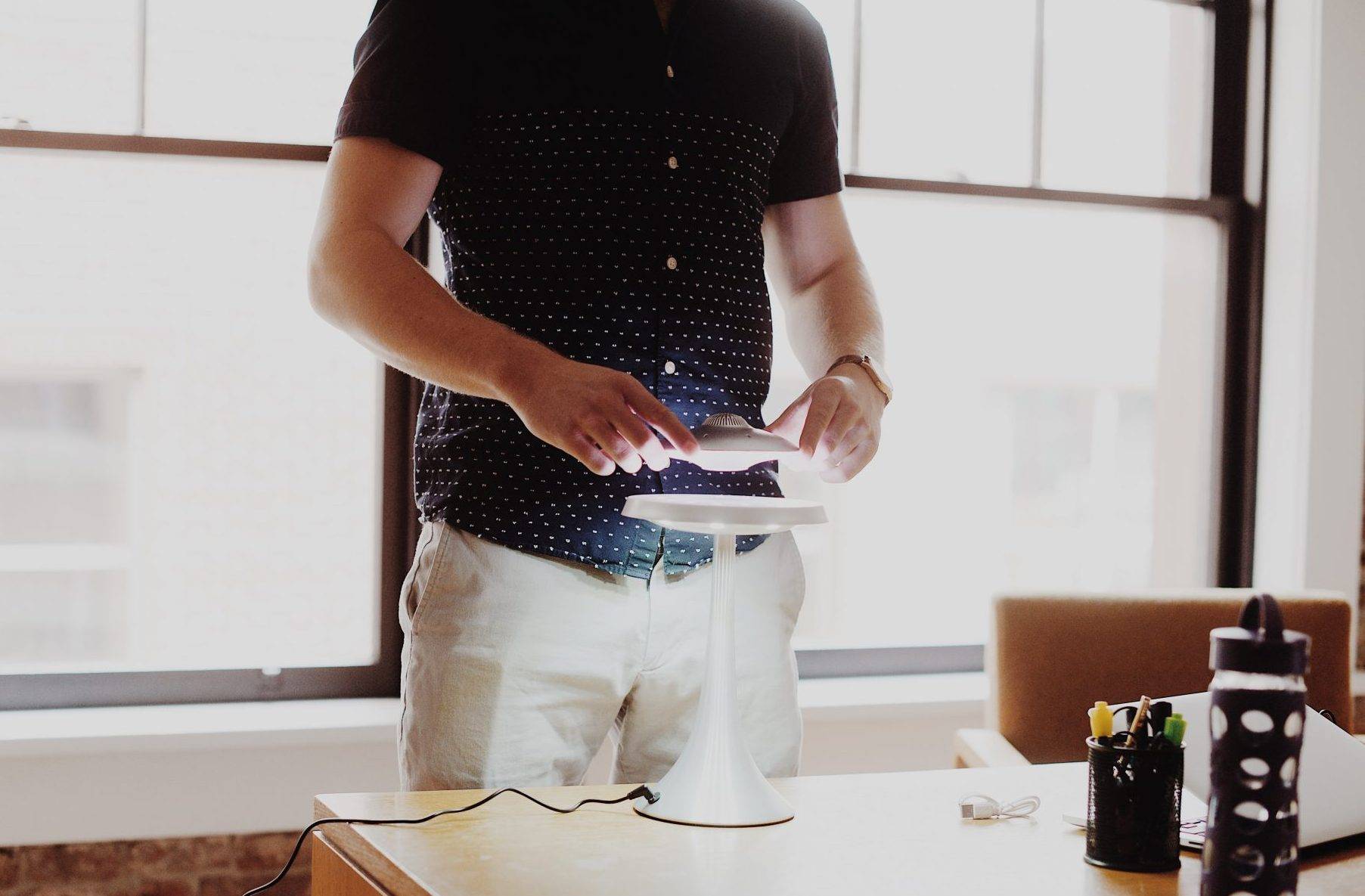 Amazing LED visual effects
8-10 hours of battery life
Can use with AUX, Bluetooth, USB
Supports Memory Card
Has Built-in Battery and Microphone for Hands-free calls
Frequency Range: 100Hz - 20KHz
360 Degrees High Quality Surround Sound
Each one of our product is carefully made with accuracy and attention to detail, using premium materials inspired by minimalistic and superior design.
If you are in any way dissatisfied with a product you ordered, we'll exchange it, replace it or refund your money.
Written by
an anonymous user
on
Customer Reviews
based on reviews
There are no customer reviews yet.
Thank you for submitting your review. Once it is approved, your review will show up in the list of reviews.
Submitting your review failed. Please try again.