This tranquil contemporary decor will allow you to cultivate your favorite plants while bringing a chic, modern touch to your home or office. With the ability to rotate continuously at 360 degrees, your plants will stay adequately nourished, keeping them stronger and healthier.
Technical Features: 
Voltage: 12V
Base Size: 150*150*40mm
Pot Size: 80*80*40mm
To levitate the plant:
Gently lower the plant over the center of the magnetic base. The LED lights will turn on and you will start to feel some upward resistance from the magnets
When the plant is positioned exactly at the center of the base, you will feel a gentle release. The electromagnets will automatically center the plant in position.
Slowly let go of the plant and it will lock in position, light up, and rotate slowly.
To turn it on and off:
To turn Airsai on or off, simply touch the surface of the base. When turning Airsai off, make sure to hold the plant, as the levitation will cease.
Floately has modernized the ancient beauty of hanging gardens with its free-floating plant design. Suspended in mid-air with no friction, Airsai will help you tend to your plants and keep your mind at peace, day after day.
The finest materials are used to bring you a durable and stylish product inspired by minimalism and vintage design.  
 
We guarantee that you to be completely satisfied with your purchase. If you are in any way dissatisfied with Airsai, we'll exchange it, replace it, or refund your money within 30 days of purchase. Simply send us an email and we'll take care of you.
Carrie A.  - 3 JULY 2018, 12:20
"The whole family absolutely loved this levitating plant. Everyone was amazed. It's magical and mesmerizing! A great gift idea for all ages!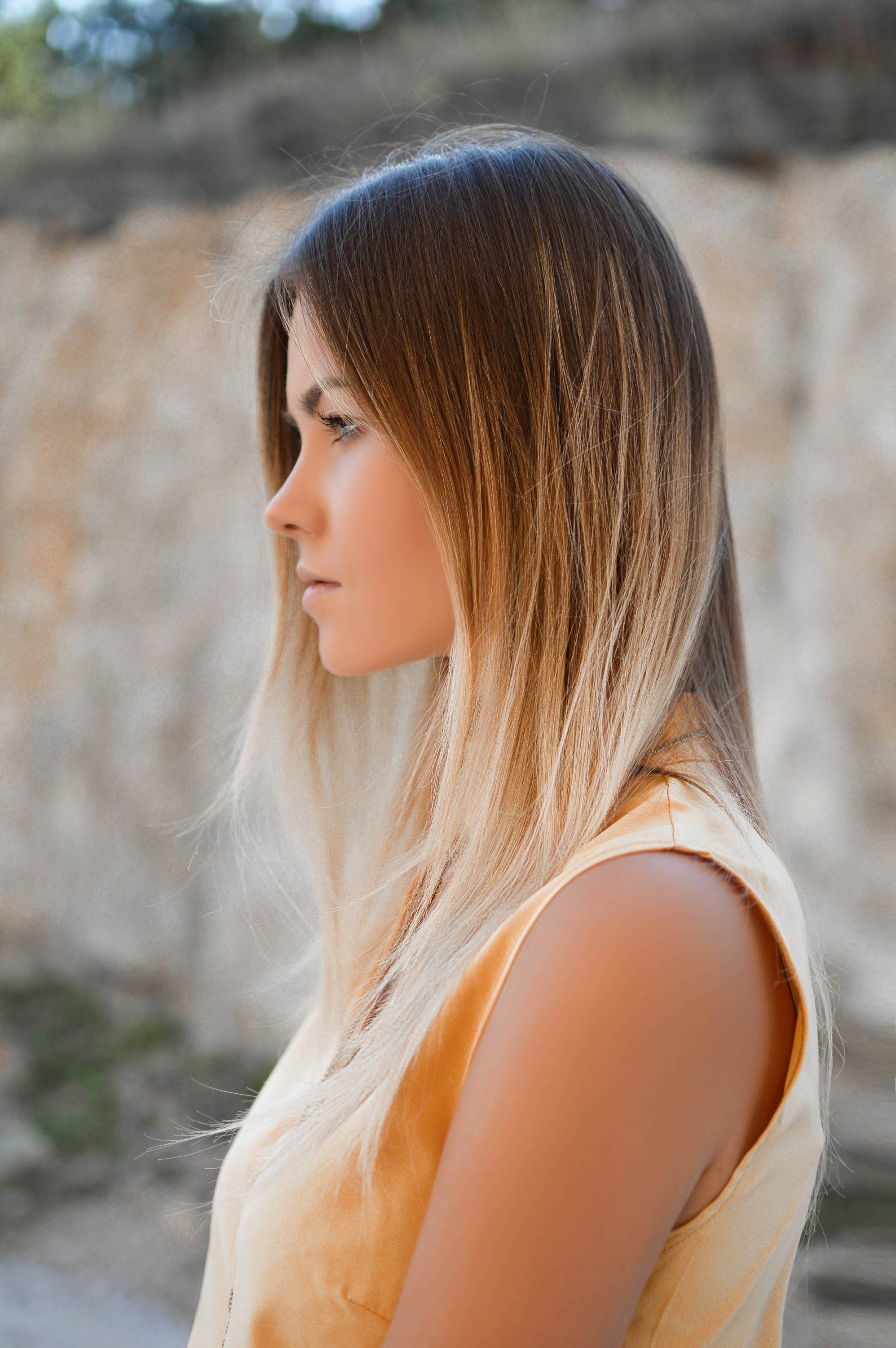 Jane T.  - 15 AUG 2018, 16:42
"A truly memorable and magical experience accessory. My plants have been growing taller and healthier thanks to Airsai. Beautiful product with a simple, clean design. Impressed by the technology and the whole concept behind it... This is a serious wow-product!"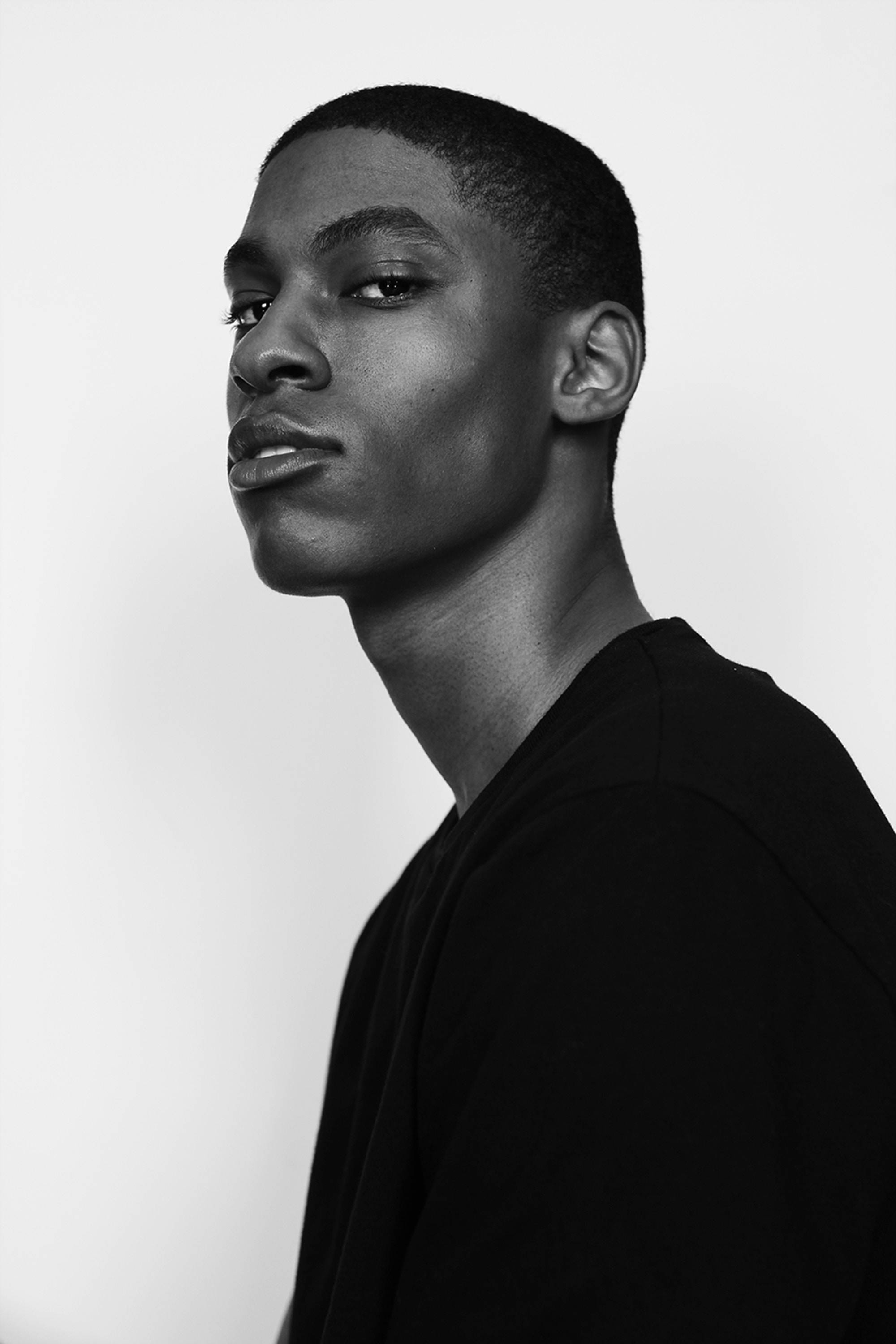 Michael R.  -  19 OCT 2018, 10:42
"This is the ideal setup for those who want a touch of greenery yet have minimal space in their apartment."
Promotions, new products and sales. Directly to your inbox.