Home is where Protean is.
With millions of color options, choose your preferred color for Protean to create the perfect ambience in your bedroom, bathroom, dining room, or hallway. Our award-winning minimalist lamp features high-efficiency LEDs with 50,000 rated life.
Say goodbye to harsh lighting and easily set to your preferred brightness with our remote control.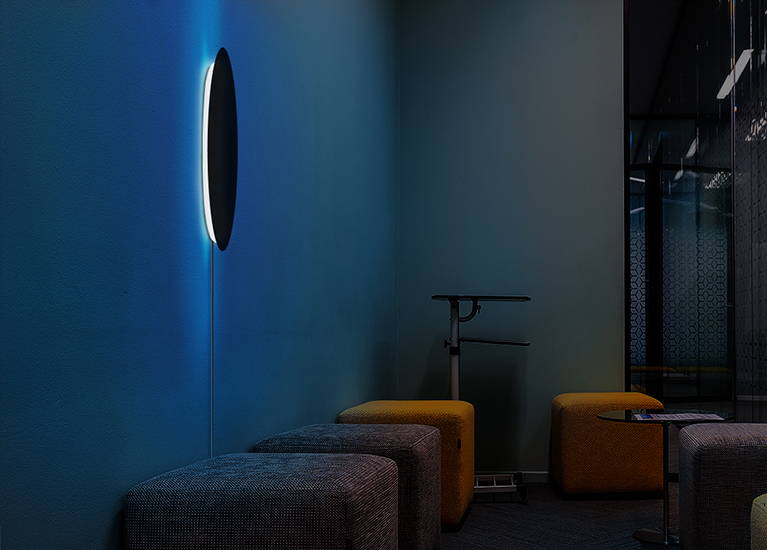 A different color for each room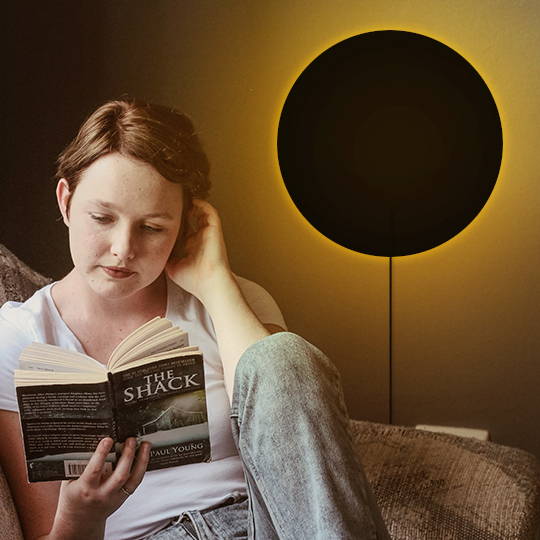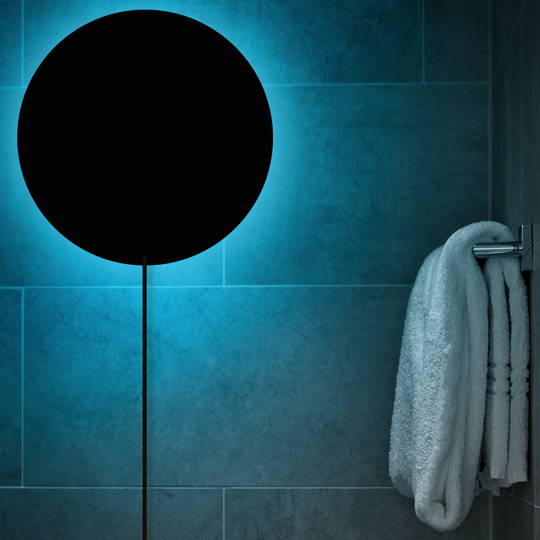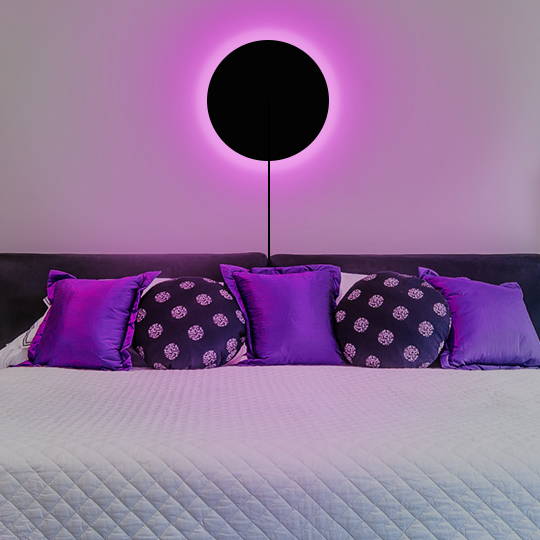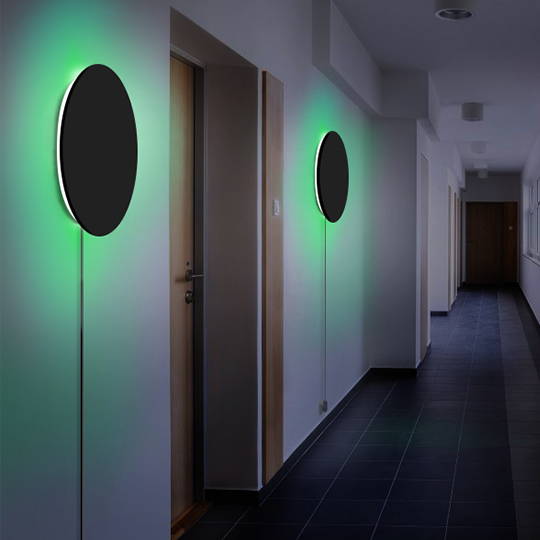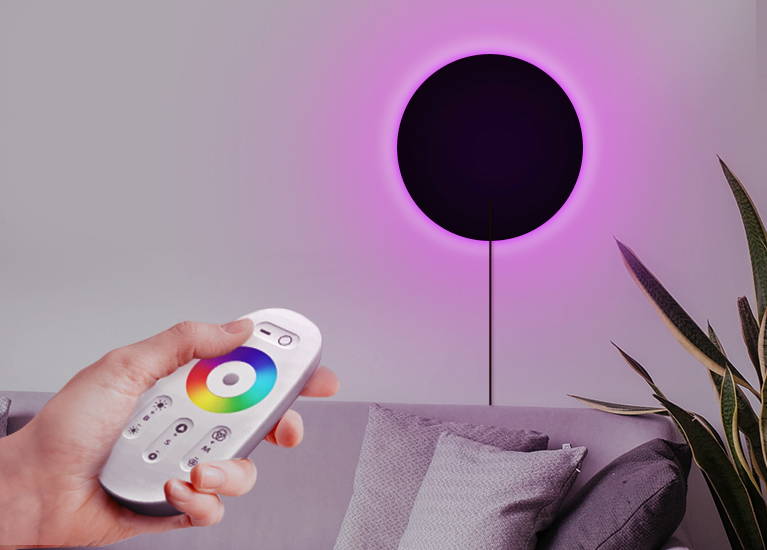 A fun and interactive light fixture
Simple and user-friendly, it's an interactive light fixture that people of all ages will enjoy using. Whether it's a dining party or a relaxing night in, Protean can capture the ambience you're looking for regardless of occasion.
Pick any color combination with a single touch
Bored of the repetitive rotation of colors? Fear not!
Protean has made split color combination possible, which means you can pick your 2 or 3 favorite colors and have them on at the same time.
Simply touch the color wheel on the remote control to select the colors and Protean will do the rest.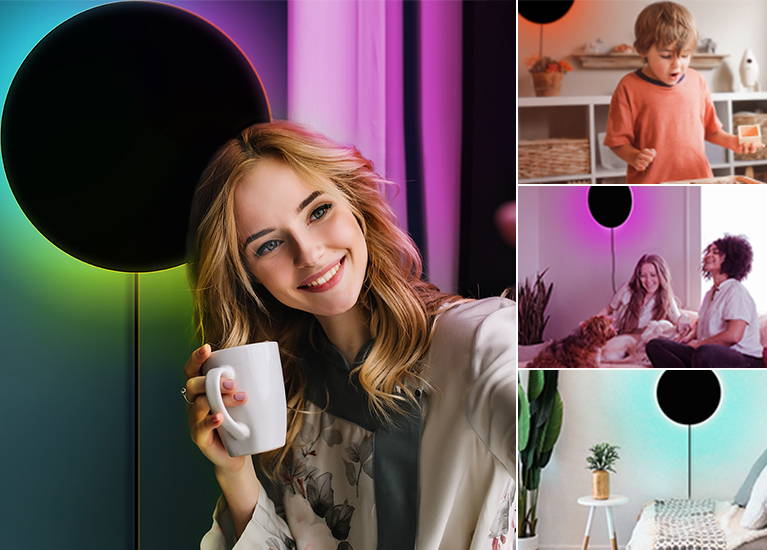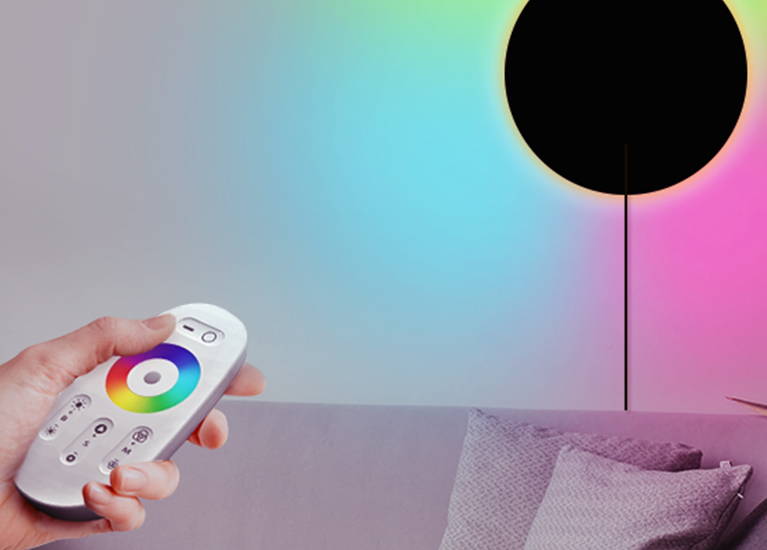 Switch to Dynamic Color Rotation mode and witness the beautiful rotation of colors on Protean. Adjust the speed of the color rotation via remote control to suit the vibe you're going for.
A conversation starter for design lovers.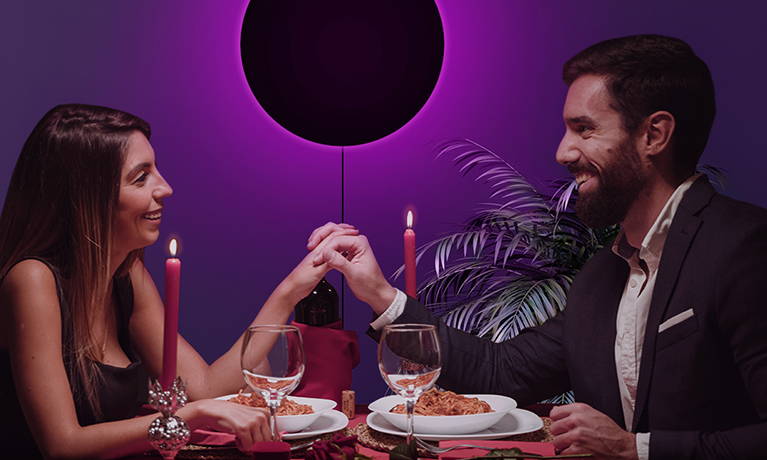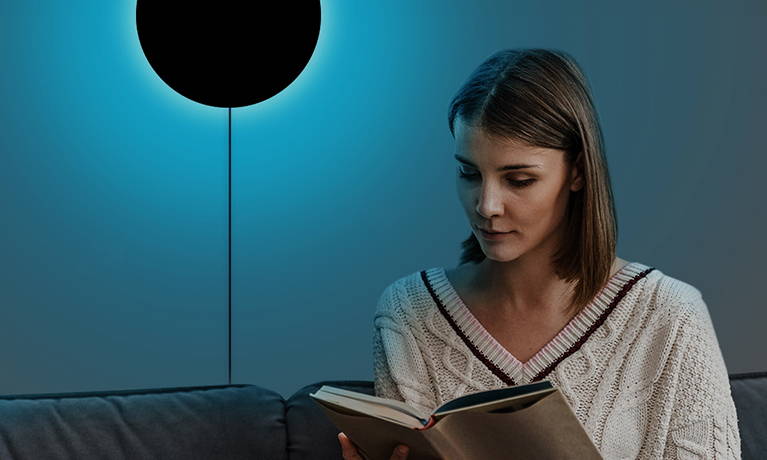 Instant plug-and-play setup
With no skills required, Protean is an out of the box plug-and-play wall light that is easy and extremely simple to set up. Take Protean out of the box, and you can instantly set it up on the wall within 3 minutes. It is that simple!
What's included in the box: